Guarantee! Without viruses and hidden links!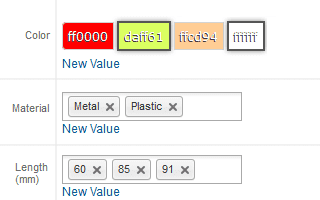 Expanded user fields for Virtuemart

Custom Fields For All v3.0.5
Creation of any kind of the user field and display by its various modes in virtuemart 2 and 3. </> Plagin can be used by br both for attribute basket (for choice) and for attributes (static) user fields.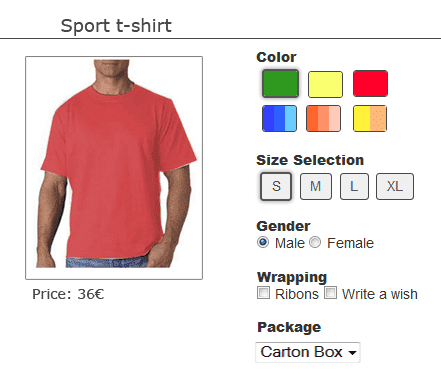 by Appoint for your production any kind of the user field

Appoint for your products such областя as colors, integer or decimal numbers and lines/texts. </> Process of assignment is easy and fast br.
Types of data ProductForm
types3
Display Various types of
screens

& nbsp;
Show to png the user fields as:
Colour buttons / Examples of color (one or several elections)

of

Tags




of Button

(one or several)




the Dropping-out lists




of the Radio button




the Static text




Set of stock for all your changes


Can be used by
together with Stockable Customfields the connected module to establish existence / stock for your changes.
of customfields to filters
Use own fields as filters
Generation of filters from your user fields, with ours the User filters and expansions. Russian is supported! </>
the Filters generated by this user field allow to work with br quicker, than even own types in VirtueMart to the user fields. Also you can have additional types of display, such as color of buttons and range of sliders.