Guarantee! Without viruses and hidden links!
of Product Bundles for Virtuemart 3 (

of v2.1.1)
Sets of goods in your shop - are together cheaper than ! </>
Prompt br to users that they can buy set of opredlenny products at reduced price, but not some one separate goods.
Together with the main products, is displayed by the whole set of products which can be bought together at reduced price!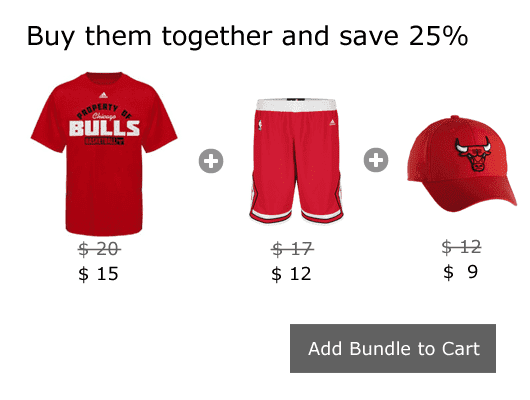 you can create set of any products of your magazan on Virtuemart 3. you can use any product from your shop together with others, for bigger involvement of people, reduction in price, and increase in sales. Your products can even have the user fields, the plug-in will work smoothly and accurately.
It is compatible to Joomla 3.4+ and Virtuemart 3.x
to Establish discounts and
to Establish to by % discounts for the general package. The discount will be applied only when all products are separately added to cart or separately or all together as set. </> Display of the goods connected by set from normal production
Sets will be displayed by br in the form of the user field in product details - goods card included in package. Thus, users can notice advantages of purchase of package instead of one product
the Minimum system requirements
of Joomla 3.4 above
of Virtuemart 3.x
of PHP 5.3
of MySQL 5